The importance of cyber security in today's digitally-driven world can no longer be overlooked.
Get to know our product portfolio for small business and families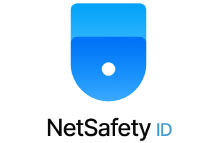 NetSafety ID protects you against cybercrime and keeps your online banking and shopping transactions safe from thieves who try to steal your identity or drain your bank account.
Want to know more?
Send us a message and we'll get back to you shortly.